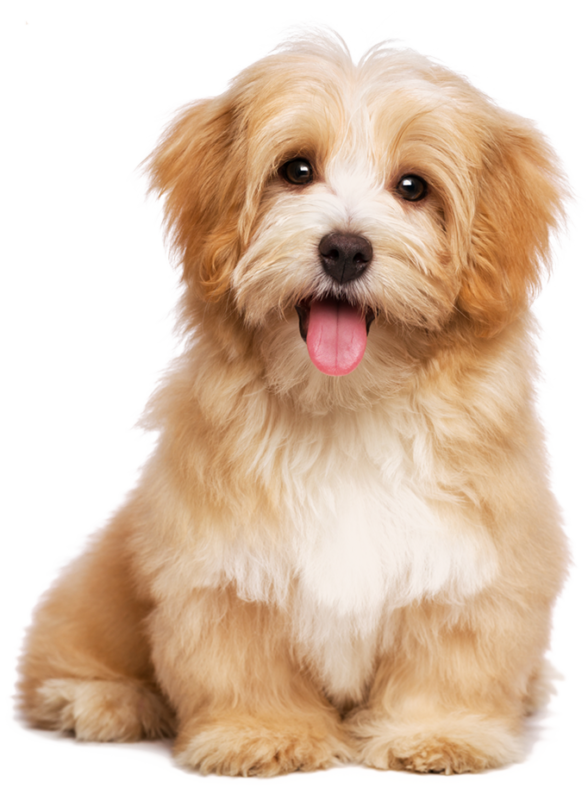 About PawsitiveWalks
PawsitiveWalks aims to deliver the most reliable and trustworthy services in the areas of Hither Green, Catford and Ladywell and in South East London. We don't just provide dog walking and dog sitting services, but we thrive in providing a lifestyle that suits both you and your dog.
With our basic positive training and regular interaction with other dogs, your dog will grow to be confident, relaxed and balanced, resulting in a much happier dog.
The safety and wellbeing of your dog is at the forefront of what we do. All dogs are taken care of with the attention, love and care as one of our own pets.
Reliable and Trustworthy
Knowledgeable and Experienced
Passionate and Friendly
Love for the outdoors (whether rain or sunshine)